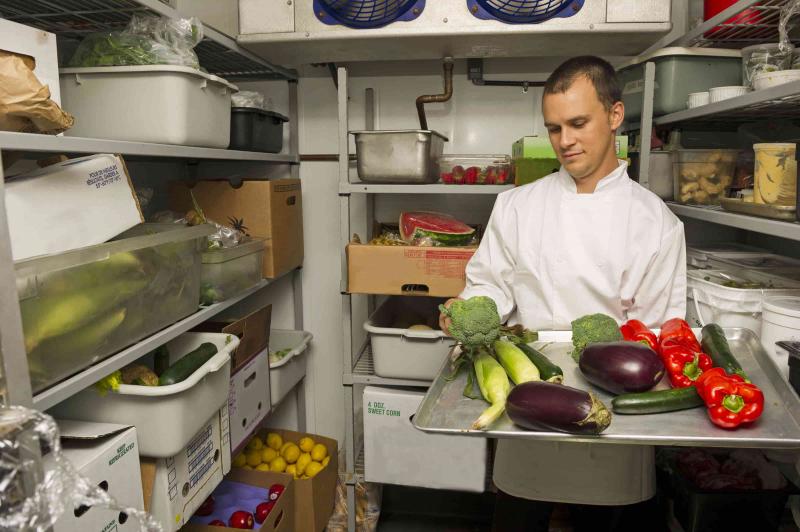 Cypress Restaurant Refrigeration
Having proper restaurant refrigeration equipment to keep food fresh and safe is critical to any successful restaurant. From small display coolers to large walk-in coolers, your business relies on these units to function properly every second of every day. If your refrigeration equipment isn't working as it should, call the Cypress restaurant refrigeration experts at Polar Refrigeration, Heating and Air, LLC..
Whether you run a small delicatessen or a busy fast food restaurant, when your refrigeration equipment is broken, or simply not effectively controlling temperature, you need assistance fast. Even if your walk-in cooler is mostly working but has poor temperature control, you could stand to lose thousands of dollars in spoiled food or worse, make your customers sick. Polar Refrigeration, Heating and Air, LLC. has years of experience assisting in even the most complex restaurant refrigeration repair, so call us today.
Examples of the Cypress restaurant refrigeration repair we provide include:
Walk-in Cooler Repair
Reach-in Cooler Repair
Food Display Case Repair
Walk-in Freezer Repair
Refrigeration Drawer Repair
Bar Refrigeration Repair
And Much More!
Call us today at 281-949-7297 to schedule an appointment for Cypress restaurant refrigeration repair and service.